Free acoustic shows on the front lawn of the Hawken House!
Monday, June 8, 7-9 PM
Hobo Cane
The first performer of the Hawken House Concert
Series was Javier Mendoza… he is now known as
Hobo Cane but he still performs his same blend
of Spanish influenced indie pop music.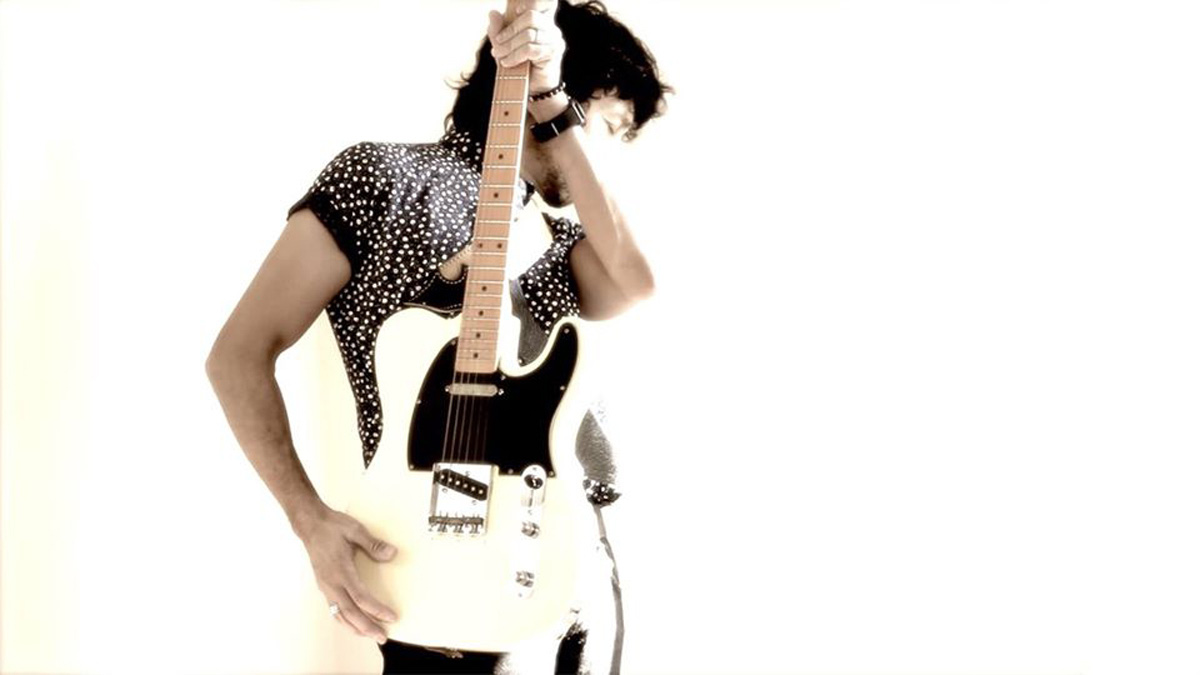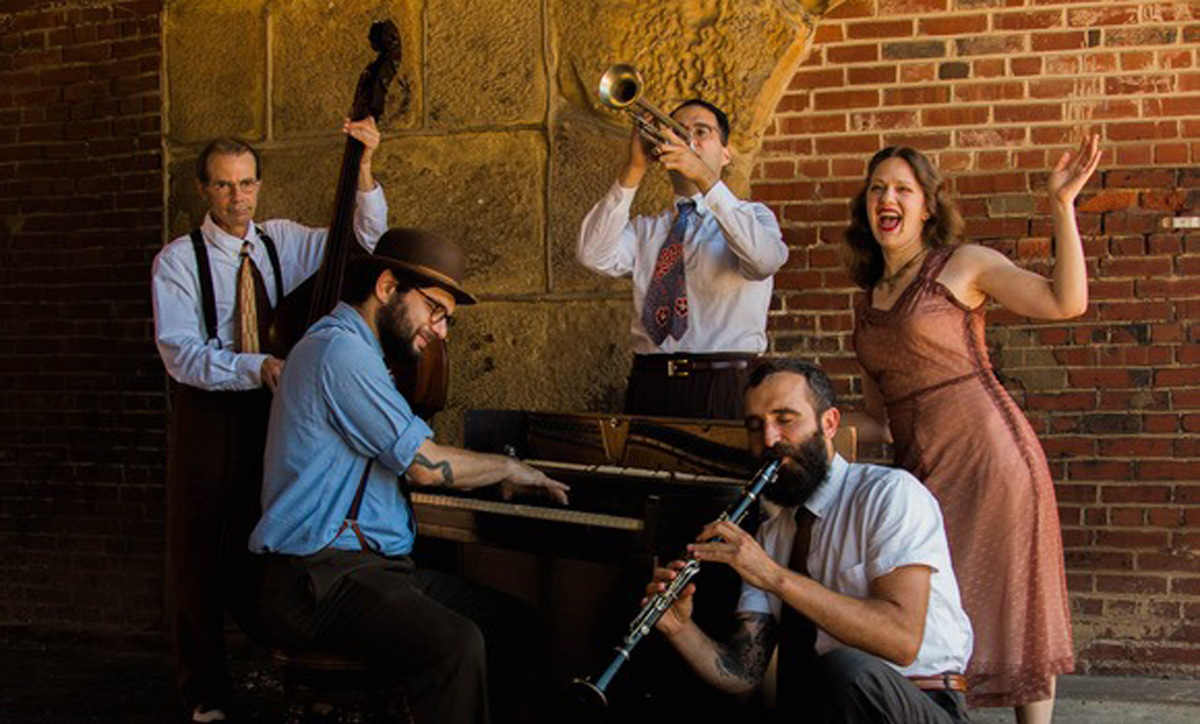 Monday, July 13, 7-9 PM
Miss Jubilee and the Yas Yas Boys
Originally playing as Miss Jubilee and the Humdingers… they are now known as Miss Jubilee and the Yas Yas Boys. They will play their renditions of low-down blues, hokum, and hot jazz from the 1930s and 40s.
Monday, August 10, 7-9 PM
Falling Fences
Originally known as Stickley and Canan, they changed their name just before their first Hawken House concert to Falling Fences. They will perform with their usual blend of Irish and Americana music.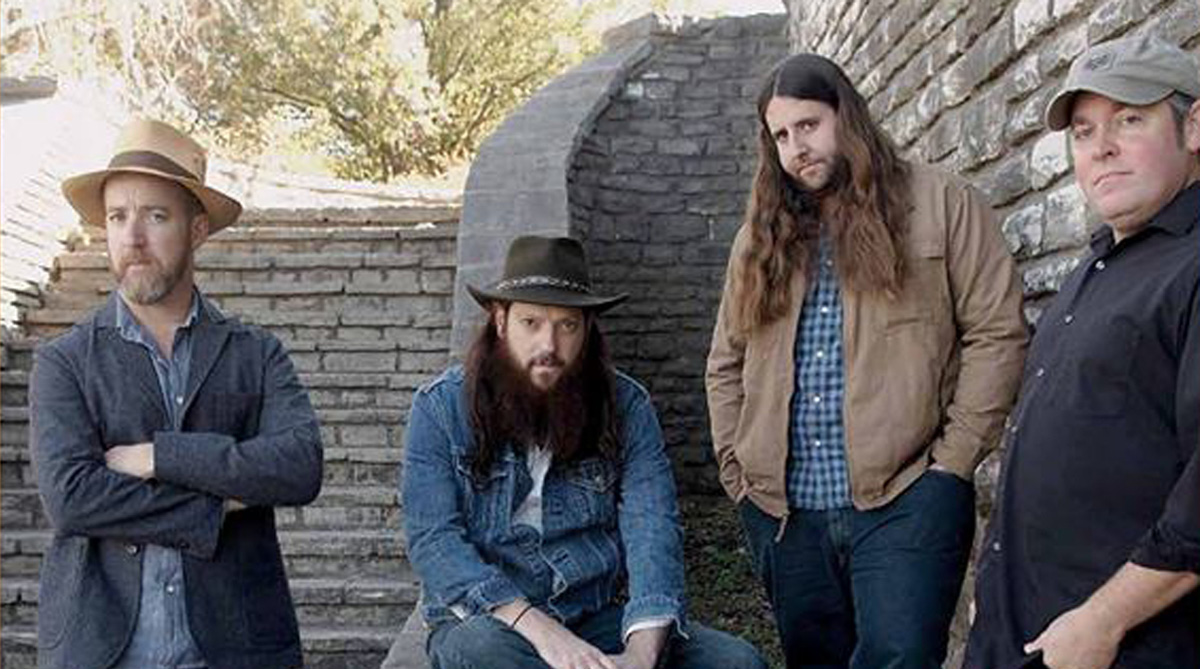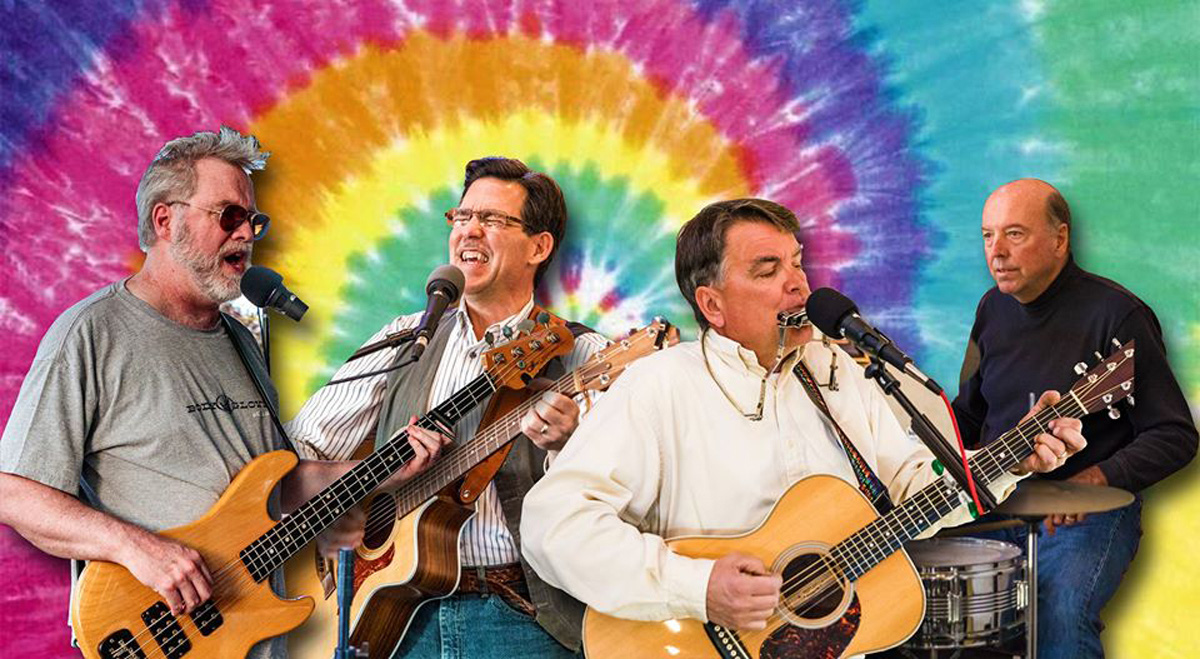 Monday, September 14, 7-9 PM
Rosewood
Calling all baby-boomers! Rosewood will close the season with their renditions of 1960s and 70s folk rock… by guys who lived it.
Monday June 10th, 2019 7-9 p.m.
The Riverbend Bluegrass Band
Get to the Hawken House early because we kick off the series with a full bluegrass ensemble. Expect a hootin' an' hollerin' good time!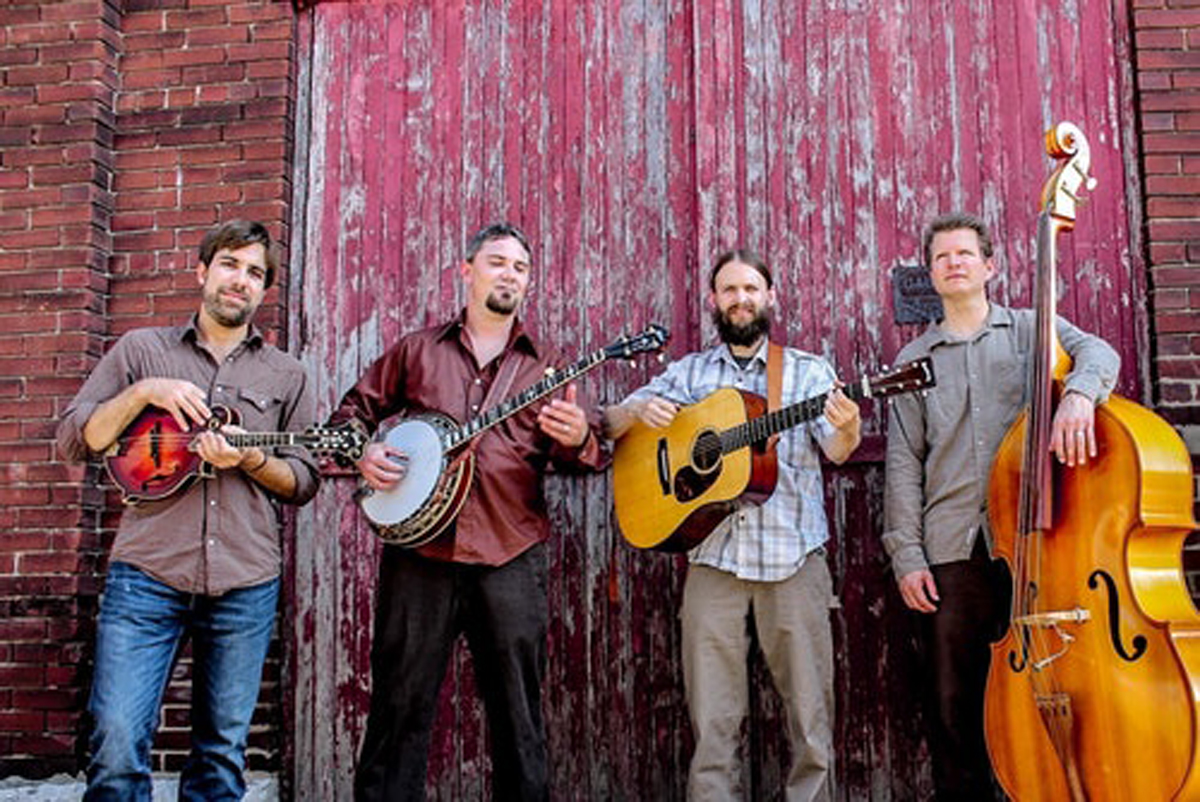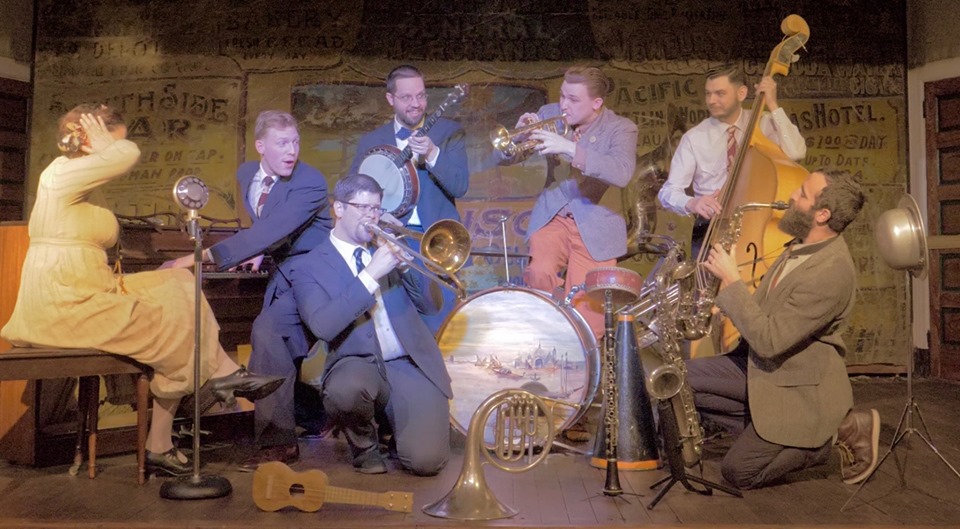 Monday July 8th, 2019 7-9 p.m. 
The Gaslight Squares
This turn of the 20th century jazz band is bringing its original form jazz to the front porch of the Hawken House. Playing this night as a quartet, this versatile group will put a smile on your face and keep you asking for more!
Monday August 12th, 2019 7-9 p.m.
Dusty James & Abalone Pearl
This experienced acoustic singer-songwriter duo plays folk, Americana, roots, classic country and 1960's folk and will play it on the porch of the Hawken House for you to enjoy!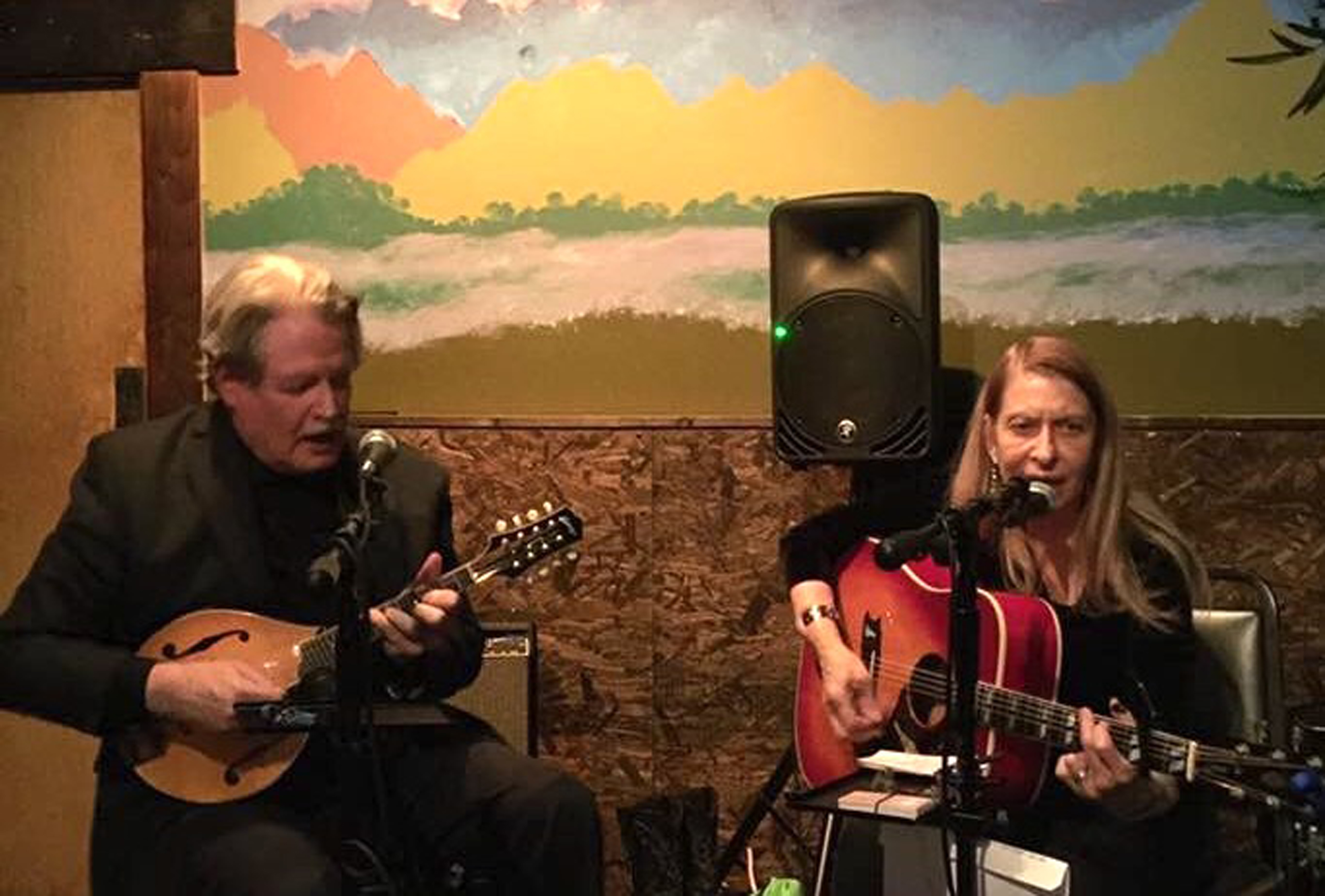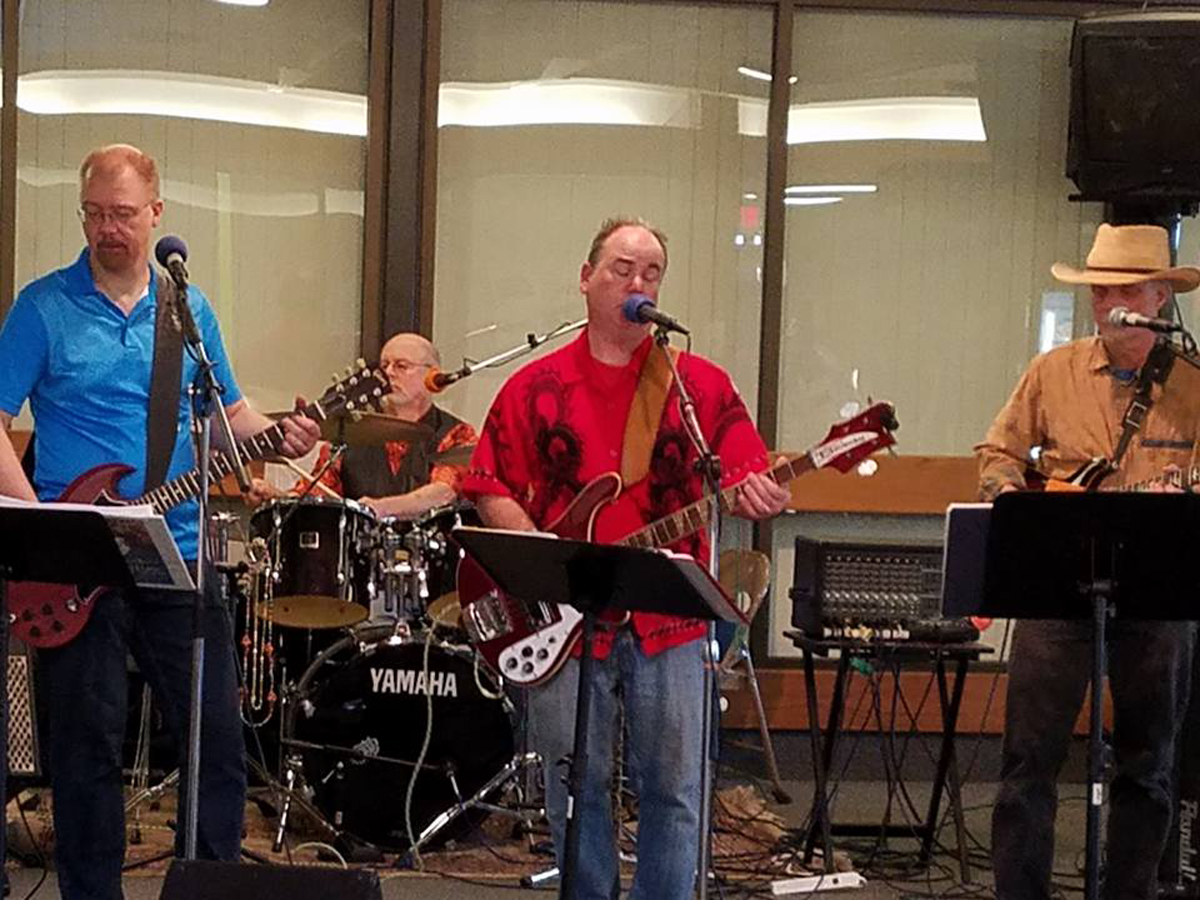 Monday September 9th, 2019 7-9 p.m.
The Wild House Kats
It would not be September if we did not have a call-out to the Baby Boomers! The Wild House Kats will fill the bill with free-range rock, country rock, and blues delivered to your shell-like ears acoustically.